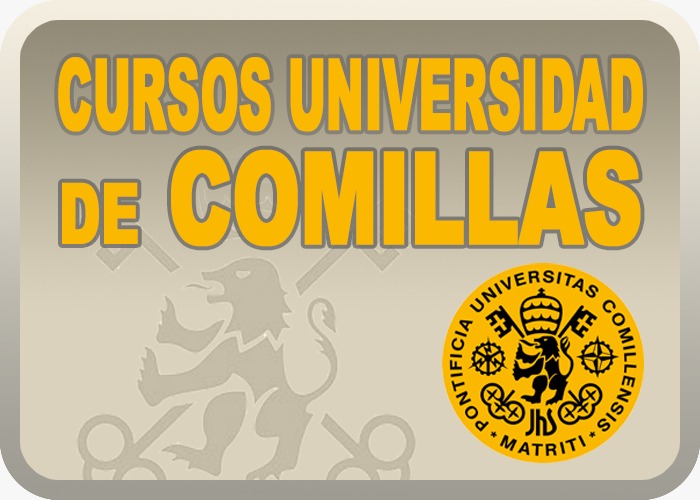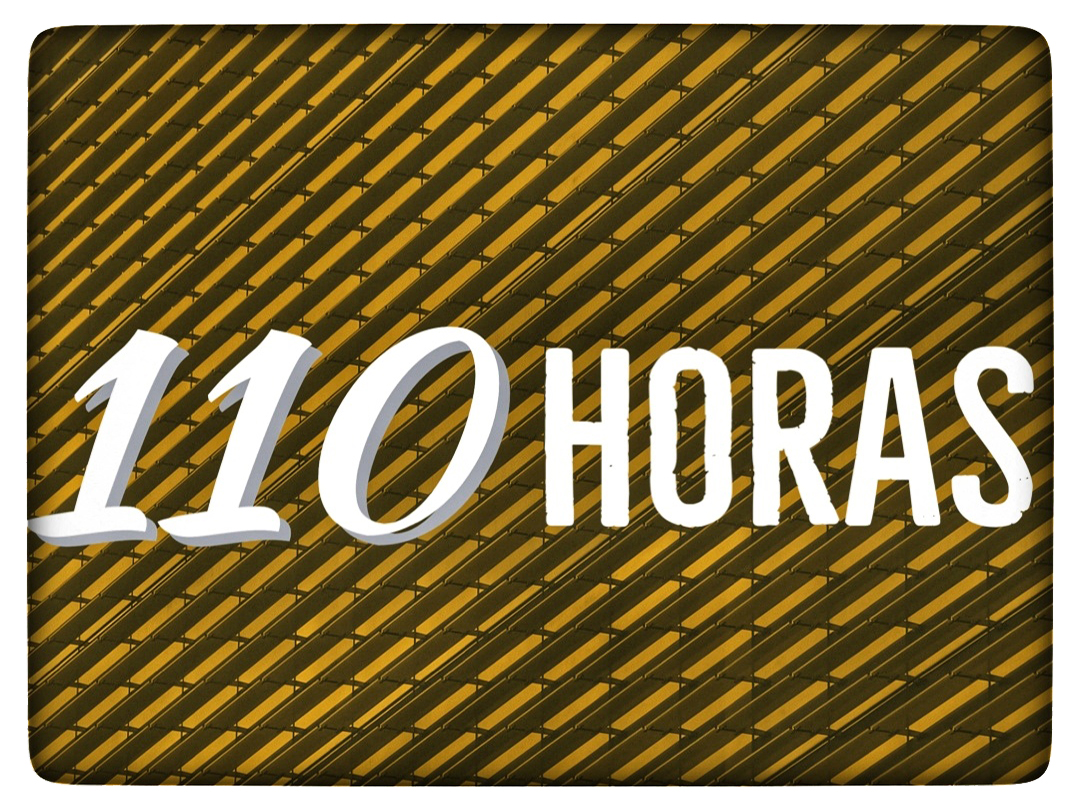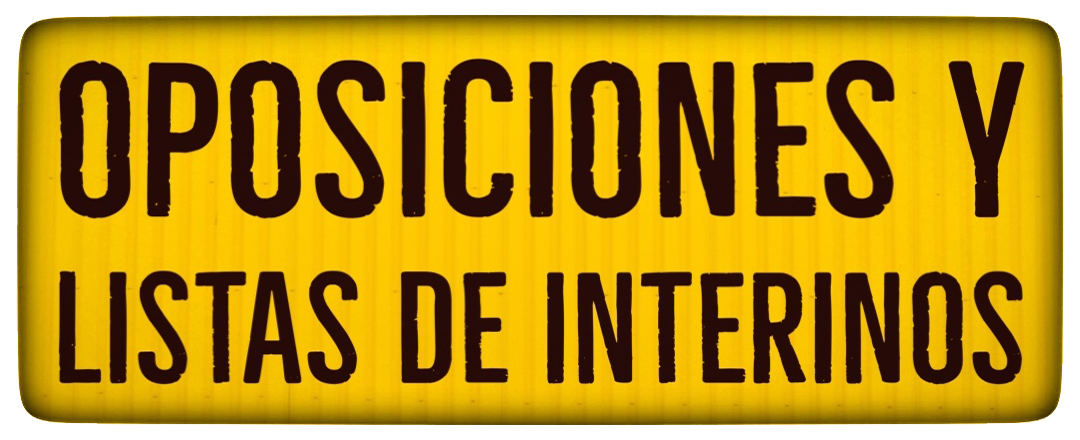 "The bilingual classroom: content and language integrated learning"
Este curso está dirigido a profesores que participan o quieren participar en el programa bilingüe y todos los docentes en general, ya que la educación bilingüe afecta a toda la comunidad educativa.
El objetivo general del curso consiste en comprender los principios del Aprendizaje integrado de contenido y lenguaje extranjero (CLIL) y como se diferencia de otros enfoques utilizados tradicionalmente en el aula. La implementación de CLIL afectara la motivación de los alumnos y los objetivos a alcanzar; por lo tanto afectará en la forma que los docentes planifican y organizan las clases. CLIL convierte el idioma extranjero en el vehículo para el contenido, al mismo tiempo que retiene su importancia como objetivo. Los docentes deben prepararse para el nuevo reto que supone la educación bilingüe para poder ayudar a sus alumnos alcanzar el objetivo final que es alcanzar la competencia en otro idioma para poder participar en una nueva realidad multilingüe.
This course is meant to help teachers who are involved or hope to participate in the bilingual program. It aims to help them understand the principles of CLIL and how it is different from other methodology traditionally used in the classroom. Implementation of CLIL will vary motivation and aims which will therefore change the way teachers plan and organize their class throughout the year. CLIL turns the foreign language into a vehicle for content while still retaining its importance as an objective. Teachers must prepare for the challenge of Bilingual education in order to help their students reach the final objective of becoming competent in another language so that they will be able to participate in a new multilingual reality.
110 horas (11 créditos)